see light . experience movement . embrace emotion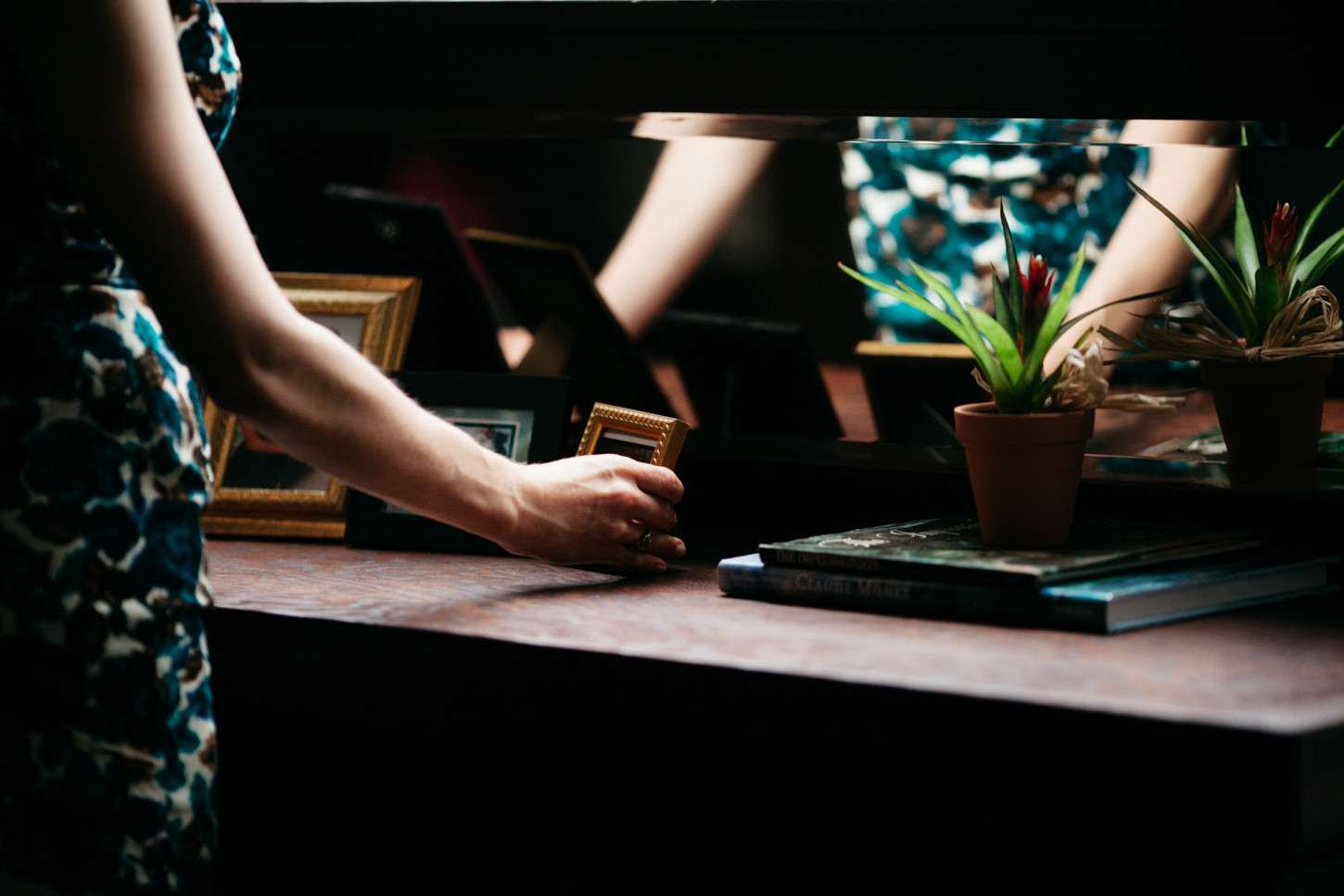 Write something about people, stories, and passion.
With a love for both travel and home, Ivy & Tweed uses the camera to record the changing beauty of the here and now, holding onto the sites and splendor of places new and familiar.
Something about serendipity.
Accidental discoveries. Sometimes you're just in the right place at the right time with the good fortune to have a camera on hand. These are the chronicles of those magic moments.